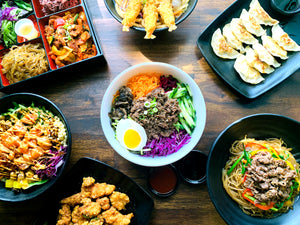 Welcome to taste of seoul
Healthy and delicious meals delivered to your home and business!
We bring the unique and bold tastes of Korean and Japanese cuisine to your table.
Halal, vegetarian and gluten-free options available.
We Cater
Office Parties/Meals
Birthdays
Anniversaries
Weddings
And all your other events!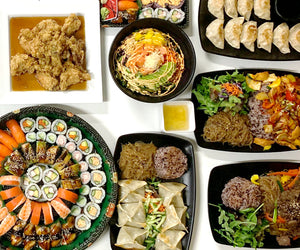 Our store
154 Victoria St S
Kitchener, Canada
Tue-Thu, 11:30am - 8:30pm
Fri-Sat, 11:30am - 9:00pm
(Closed on Mondays, Sundays, and Holidays)

* The last order is 30 minutes before the store closes.